You can count on Billy Craft Chrysler Dodge Jeep® RAM to stock the latest models from the Chrysler, Jeep, Dodge, and RAM brands. But our Virginia Jeep dealership is also ready to help you keep your vehicle in excellent condition for years after your purchase.
Maintaining a diligent maintenance routine at our Jeep service center is key to achieving vehicle longevity. The procedures our technicians perform are essential to keeping your vehicle healthy, and quality parts made specifically for your vehicle. Learn more about why we value OEM parts and use them exclusively at our Jeep dealership in Lynchburg .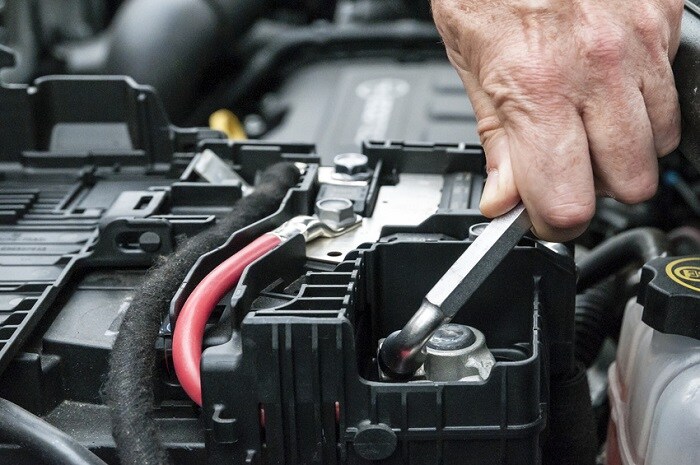 What Are OEM Parts?
OEM, Original Equipment Manufacturer, parts are unique because as the name implies they're made by the manufacturer of your vehicle. Since they're built to the exact specifications of your particular model, you don't have to concern yourself with fit or quality standard issues. If you own a Jeep SUV, you can count on the service experts at our Jeep dealership to use only Jeep parts built by the manufacturer when making a parts upgrade or replacement. We use OEM parts because of compatibility and quality, which can help extend the lifespan of your vehicle and keep it in near-new condition with parts that are original to your model.
On the other hand, aftermarket parts, which are generic parts made by third parties, don't come with the same quality or fit assurance. While they can be cheaper up front, you may end up setting yourself up for repeat repairs or replacements down the line. Rather than risk the added investment and worry, choose OEM parts from a trusted dealership like ours.

Why Buy OEM Parts from Billy Craft Chrysler Dodge Jeep RAM?
We value your decision to invest in a vehicle from our dealership. When you choose to service with us as well you can expect that same level of dedication and care. Our technicians are well versed in the latest best practices when it comes to parts care, maintenance, and repairs for your particular make and model. You'll never have to guess about the integrity of the parts we use and the benefit to your vehicle.
If you need a dependable car-care partner, we're here for you. Schedule your next appointment online, get in touch with any service- or parts-related questions, and don't forget to take advantage of the latest parts and service specials in Lynchburg before your next visit.